Let The Season Commence!
It was sunny. It was fun. It was full of drama. Must be the return of the drift season!
Featuring:
The return of Shawn Smith!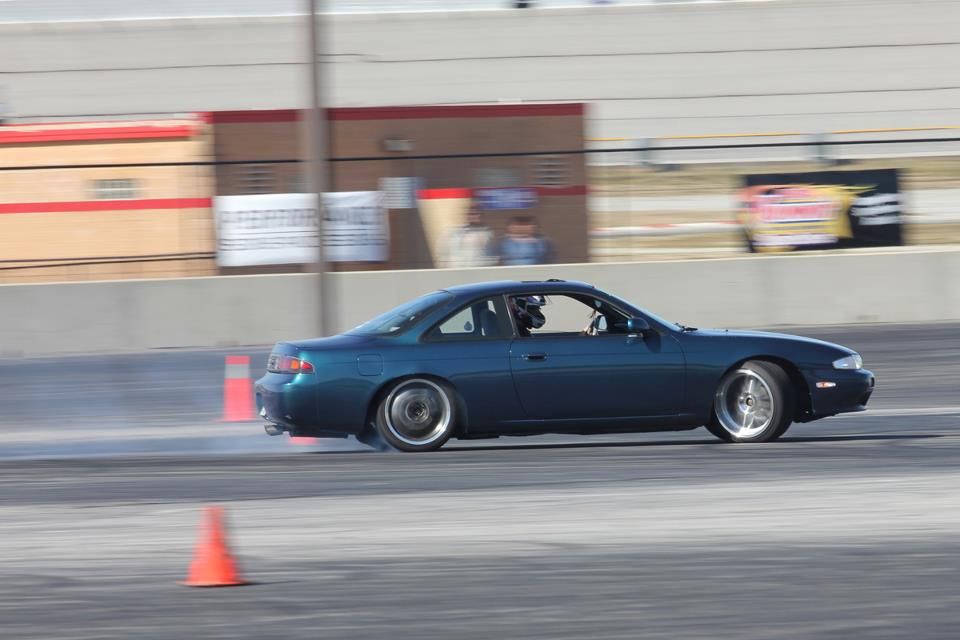 Your show car of the day winner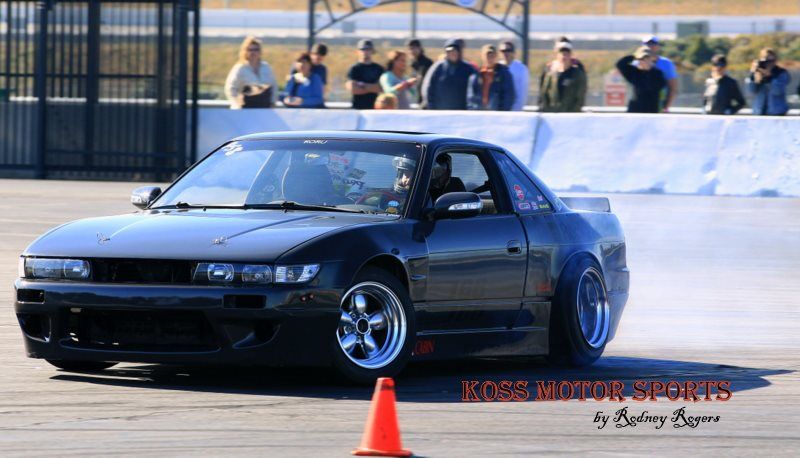 Corollas everywhere!!!!
Including the debut of Tony Shorts' levin of doom

Unfortunately, Koopa's GZE did not survive 🙁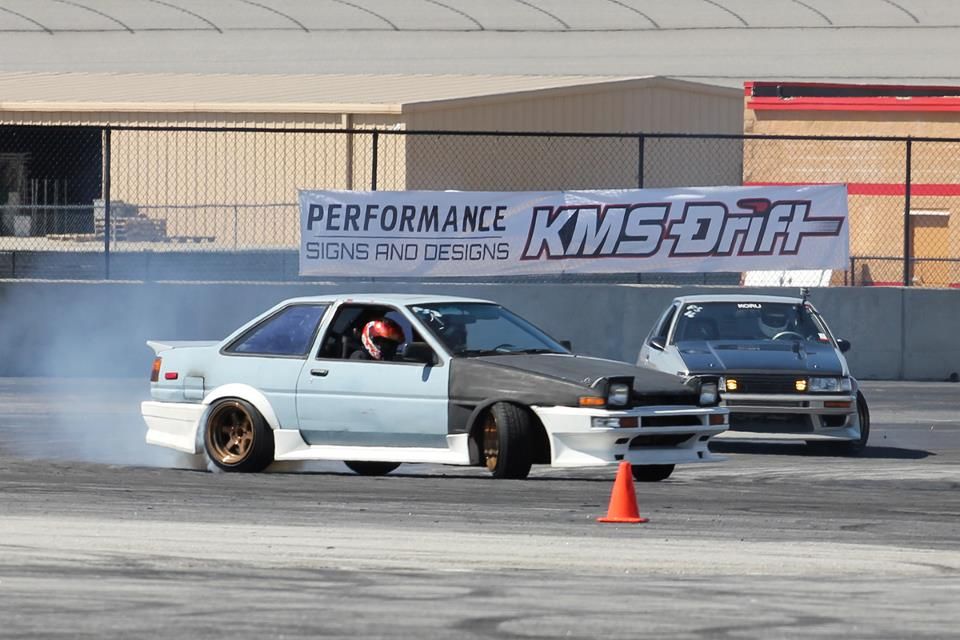 Tommy's 302 powered frankenmiata broke the physics of light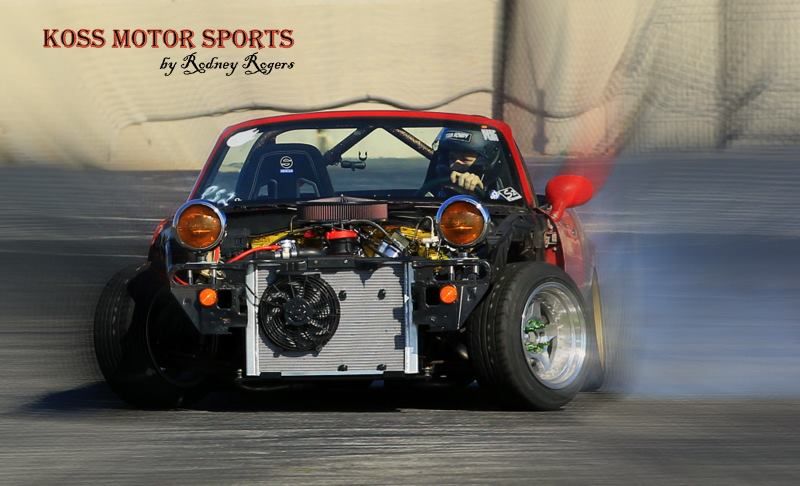 Byron even managed to take his eyes away from his smart phone to tandem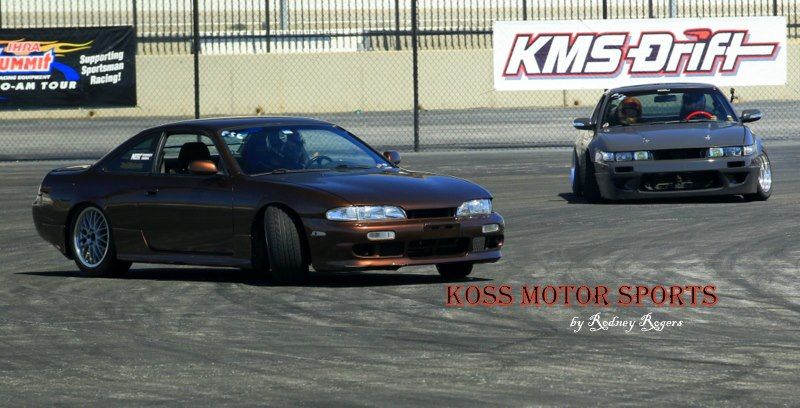 Thanks to Howard and S2 for all his hard work!

Yep… Good Times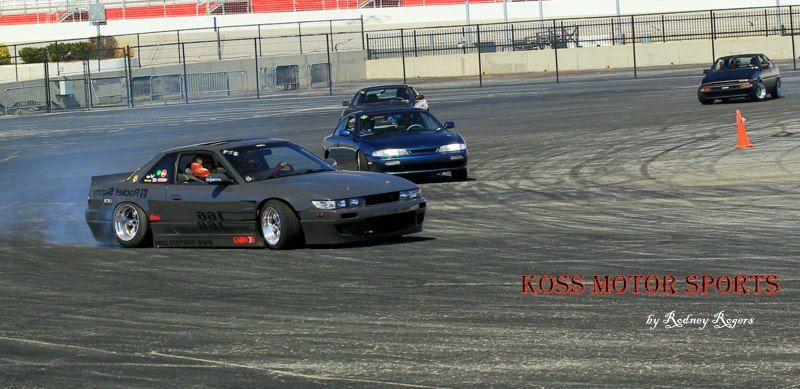 Thanks to Prancel Stancel, Import Atlanta, and Rodney Rogers for the pictures. More to come.