Drift Now Or The World Will Be Covered In Goo
The first event of the year at Turner Field was this past weekend. In the off season they poured sealant all over the lot that seems to be made up of some prehistoric goo. It was super slick and throughout the day large goo balls ended up all over the place. Goo on tires. Goo on cars. Goo on spectators. Goo Everywhere!
THE RETURN OF RANDY SNAPPS FEAR HIMMMMMM BOW BEFORE HIMMMMMM \m/ \m/

DJones destroying more tires and goo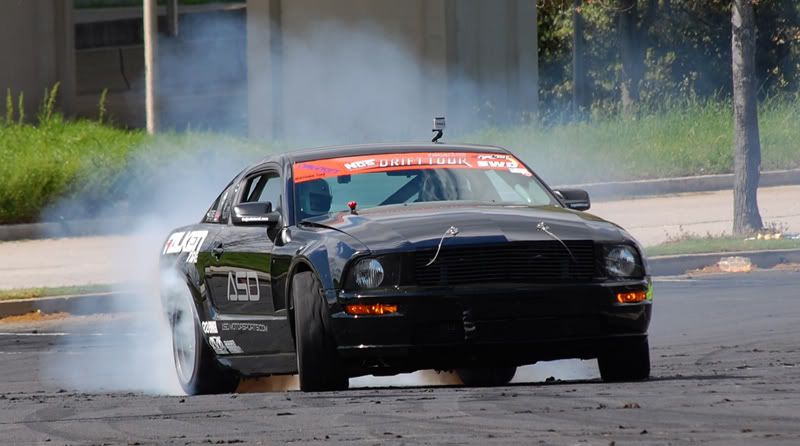 Harrison vs. Sharer, they were killin em

Koopa's hair was still perfect after a long day of drifting

Happy birthday Alex!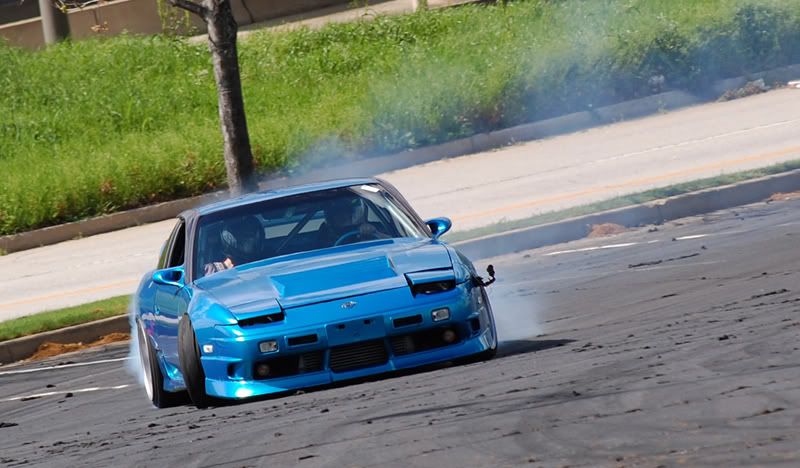 Sure was a good start to the season!